INITIATION OF COVERAGE – 26.04.2023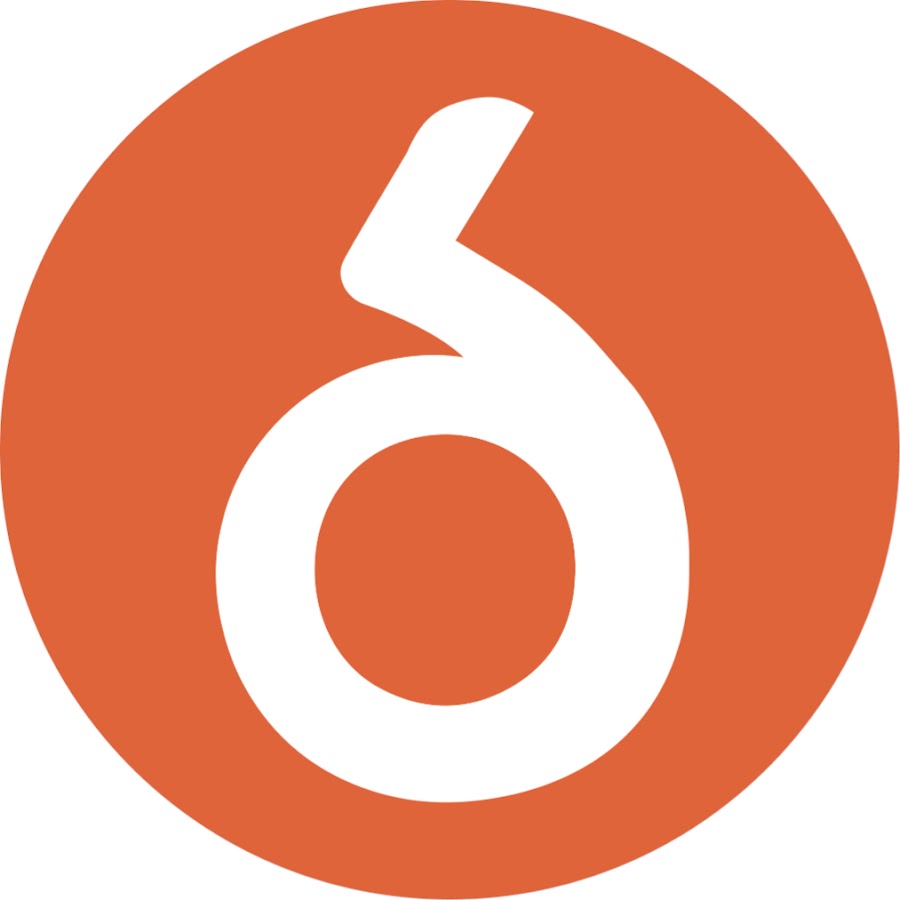 Spindox SpA is an Italian company based in Milan (Italy), founded in 2007 operating in the market of ICT products and services. The Company, also head of the Spindox Group, has the goal of supporting its Italian and foreign customers through the digitalization processes and the implementation of technology for the improvement of decisional and operative processes. Currently, Spindox boasts a solid and scalable business model, with products and services addressed to 5 sectors: Consulting, IT services, Network Services, Cybersecurity and Artificial Intelligence Technologies. Similarly, R&D activities are of particular relevance for the Group as they act as enablers for the innovation and the expansion of the Group's offering.

Spindox is a company active in the digital market, mainly focused on the segment of ICT products and services. Thanks to the recent extraordinary transactions, the Group entered in the digital market segments concerning cybersecurity with the foundation of Oplium Italia, and technologies of virtual, augmented and hybrid reality by founding Ultra. The market is expected to continue in its growth in the next years, and within the Italian context the forecasts are for a CAGR of 4.4% between 2022 and 2025 which will make the market reach a value of € 87.33 billion thanks mainly to the new investment programs.

We conducted the assessment of Spindox's equity value based on the DCF methodology and the multiples of a sample of comparable companies. The value resulting from the application of the DCF methodology is equal to € 106.1 million, while that resulting from the multiples method, applying a 25.0% discount, is equal to € 86.0 million. The average equity value is € 96.0 mln. The target price, therefore, is equal to € 16.00, BUY rating, MEDIUM risk.
Leggi il pdf