Comprehensive financial solutions and a wide range of corporate finance services for business development
Equity Capital Market (ECM)

Operations to raise capital through listing on the Stock Exchange both in Italy and in Europe.

Debt Capital Market (DCM)

Operations of raising capital through the issuance of debt instruments.
Learn more >



Structured Finance

Extraordinary finance operations other than ECM and DCM such as securitization operations, pool financing, project financing, securitization with listing of asset backed securities.



Equity Sales & Trading

Support activities for already listed companies aimed at optimizing the relationship with the financial market.
Learn more >



Equity Research

Independent shareholder research aimed at determining the value of listed and for listing companies and analyzing future prospects.
Learn more >



M&A Advisory

Services aimed at companies for extraordinary acquisition and/or merger operations.
Integrae SIM S.p.A.
Integrae SIM supports companies in strategic decisions and operational choices underlying all extraordinary operations. For companies, today more than ever, growth and development can no longer be postponed. The speed with which one grows as a company increasingly determines success and prosperity in the years to come.
Extraordinary operations for acquisitions for integrations downstream and/or upstream, for international development, for diversification, for expansion, production and/or product range, represent the only way for rapid growth able to consolidate the competitive advantages of the company.
DISCOVER THE TEAM
Strenghts
Integrae SIM is specialized in providing professional services to companies, identifying optimal financial solutions consistent with the underlying business strategy, through extraordinary operations necessary for SMEs to accelerate their growth.
Integrae SIM's activity is characterized by a strong vocation to support the growth of Italian SMEs; all Integrae SIM staff through their consulting activities contributes directly and indirectly to the economic development of the country.
Integrae SIM is able to build and provide the optimal financial structure for companies that intend to develop through extraordinary capital raising operations through issues of equity or debt financial instruments as well as structured finance.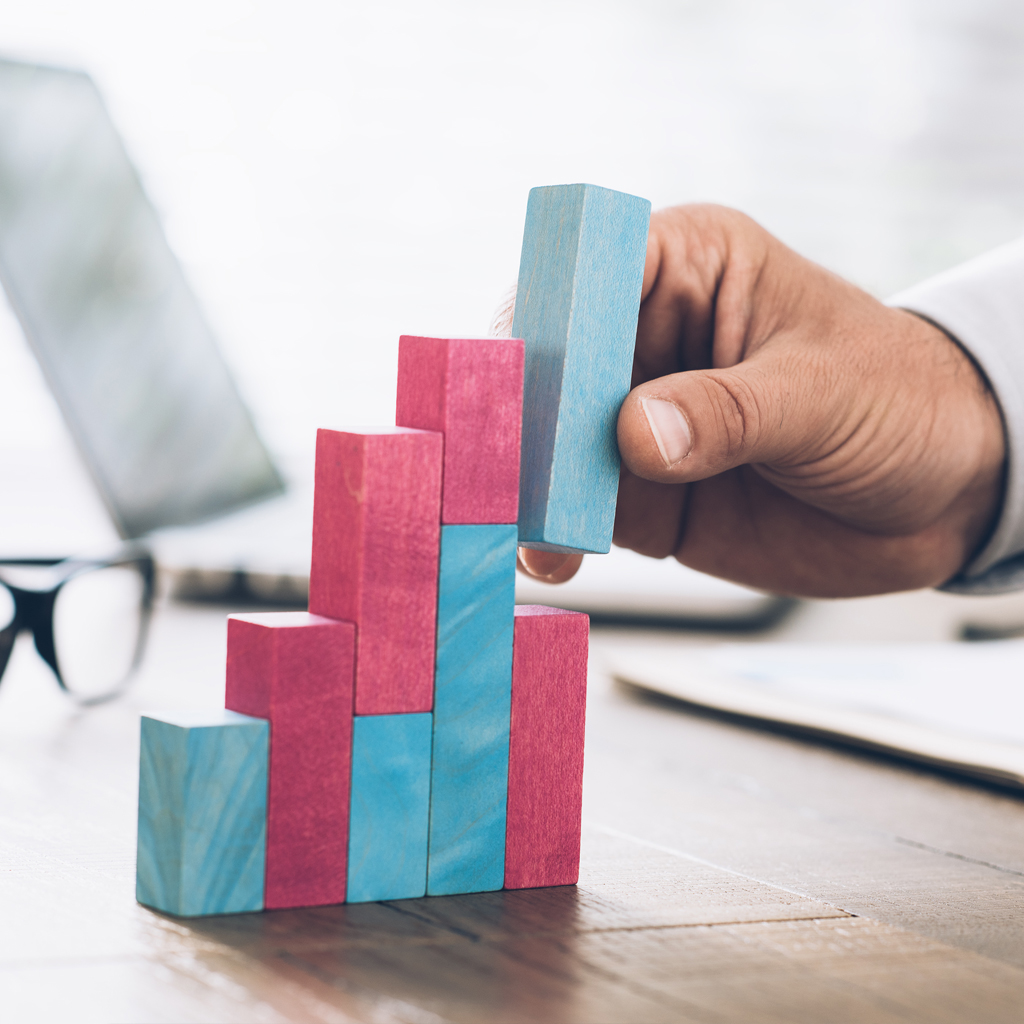 The History
Integrae SIM, was established from the experience of the founders, Luigi Giannotta and Antonio Tognoli, gained in the nineties in different realities, including Banca Commerciale Italiana and various financial institutions, including transnational, with the aim of providing integrated services, delivered with considerable professional rigor and moral integrity, also from here comes the name "Integrae".
To date, after several corporate steps, Integrae SIM is subsidiary of a Primary Credit Institution, a Financial Advisor and Independent Shareholders who, in addition to participating in the capital, are actively engaged within the company.