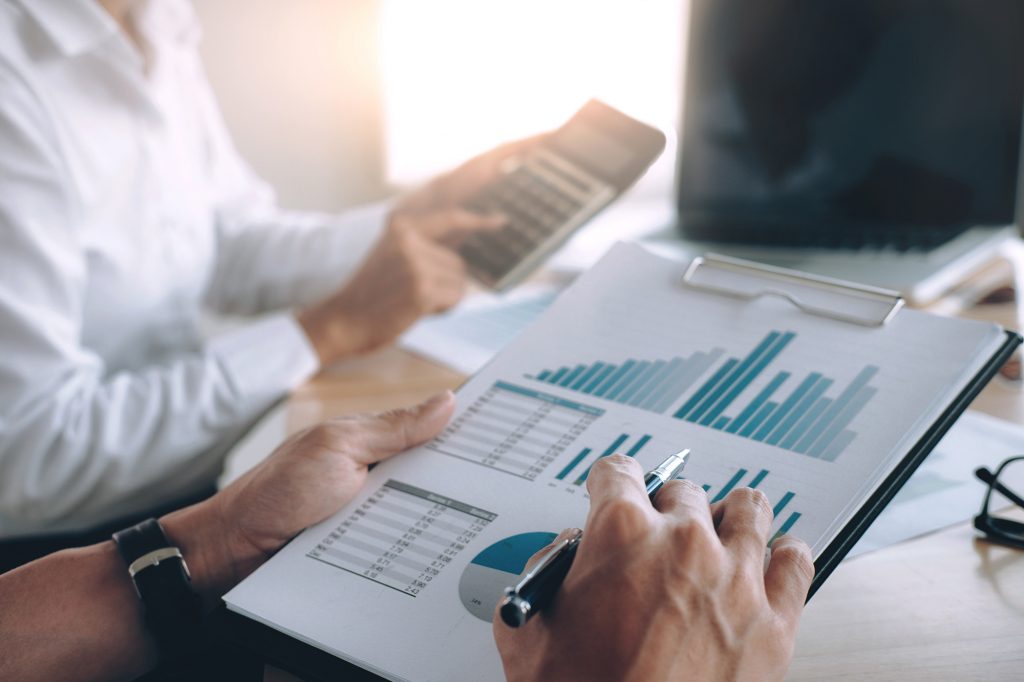 Tailor-made financial operations

Customers choose Integrae SIM for the ability to carry out financial operations tailored to business needs without ever putting finance before the industrial approach that always remains the most important "focus".
Complex extraordinary finance operations

Integrae SIM carries out complex extraordinary finance operations always at the service of industry and business development.
Best value for money

Integrae SIM offers the best price/quality ratio by linking its compensation to milestones of progress of the works, that allows for both an operational approach and a very strong focus on successful outcomes for client companies.
Building the financial structure

Integrae SIM is able to build and provide the optimal financial structure for companies that intend to develop through extraordinary capital raising operations through issues of equity or debt financial instruments as well as structured finance.
All financial solutions for business development are included in the Corporate Finance activity which includes: