BREAKING NEWS – 18.01.2023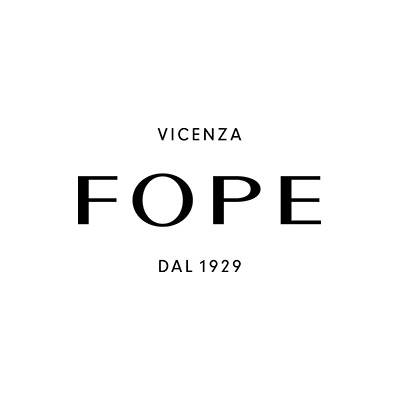 In the press release of 17 January 2023, FOPE SpA, a leading Italian goldsmith company in the high-end jewelry sector listed on Euronext Growth Milan, announces that in 2022 consolidated net revenues amounted to € 62.20 million.
In our report dated 11 October 2022, the estimates for net revenues for 2022 amounted to € 58.00 million. The Company has fully exceeded our estimates, recording a positive change in turnover of 7.2% compared to the latter. The figure shows strong growth of 54.2% compared to 2021 revenues (€ 40.31 million) and is even more significant when compared to the consolidated net revenues of the pre-pandemic 2019 fiscal year, equal to € 35.00 million, compared to which growth stands at +77.8%.
The positive figure shown in the press release testifies the solidity of the business model adopted by the Company, thanks to a strong international vocation and the offer of products of the highest quality, a perfect synthesis of craftsmanship and Made in Italy technology, design recognizability and consolidated relationships with customers. For this reason, while waiting to meet the management and evaluate the financial results of the closing fiscal year, we confirm our estimates: target price equal to € 30.50, BUY rating, and Medium risk.
Leggi il pdf