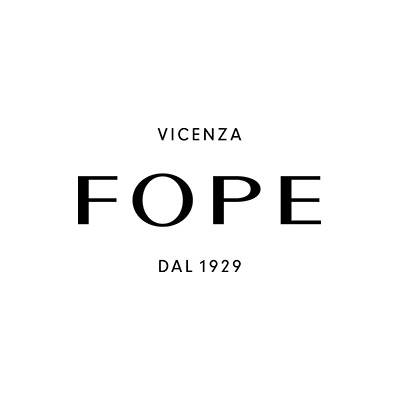 On 28 November 2016, FOPE S.p.A. obtained the admission of its shares to the AIM Italia market organized and managed by Borsa Italiana. The start of negotiations took place on 30 November 2016.
Integræ SIM acted as Nomad and Global Coordinator of the private placement and is currently a Specialist of the Issuer.
The total equivalent of the resources raised through the operation amounts to Euro 3.4 million, of which Euro 2.2 million through the issuance of 4,583,500 Ordinary Shares and Euro 1.2 million through the issuance of a Convertible Loan Capital.
The Convertible Loan Capital "FOPE Convertible Loan Capital 4.5% 2016-2021" consists of 1,200 bonds with a nominal unit value of Euro 100.
In addition, as part of the listing operation, 4,523,500 Warrants were issued, assigned free of charge to each new share subscribed and each share outstanding before the start date of the negotiations.
The placement price The unit price of the shares resulting from the placement was set at Euro 2.90; based on this price, the market capitalization at the beginning of the negotiation is equal to Euro 13.3 million.
The enterprise. Founded as a craft workshop in 1929, FOPE S.p.A. has grown over time to become an international high-end jewelry brand. With 37 employees, the company operates worldwide through a consolidated and selected network of over 600 stores in about 50 countries (thanks also to direct coverage, through the subsidiaries Fope Jewelry, Inc. and Fope Services DMCC, respectively in the American and Arab markets).
Ultima Ricerca FOPE
BREAKING NEWS – 13.07.2023

In a press release dated July 12th, 2023, FOPE SpA – a leading Italian goldsmith company in the high-end jewellery sector listed on the Euronext Growth Milan market – announces that it closed the first half of 2023 fiscal year producing consolidated net revenues of € 34.70 million.

This result indicates a growth of € 7.00 million (+25.4%) compared to a similar figure for the first half of 2022. This growth is particularly significant when considering that both periods were not substantially affected by the actual and potential constraints caused by the pandemic emergency. 

Taking into account the press release, we confirm our recommendation: the target price € 41.50, BUY rating and risk MEDIUM.

Leggi il pdf