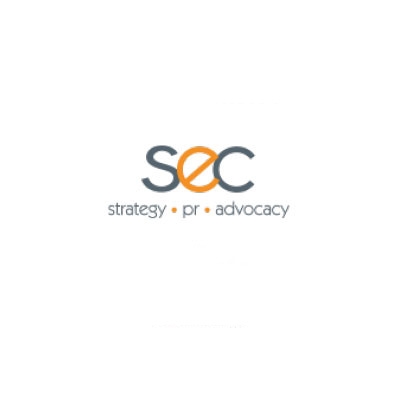 On 26 July 2016 SEC S.p.A. obtained the admission of the shares on the AIM UK market organized and managed by the London Stock Exchange. The start of negotiations took place on 26 July 2016. Integræ SIM acted as a joint book-runner of the private placement. The total amount of the collection in the IPO was approximately equal to £ 3,355,182.25 entirely in a capital increase.
The placement price is equal to  151 pence. On the first negotiating day, the security traded volumes of 62,975 for an equivalent of approximately equal to  £97,562
The enterprise. SEC S.p.A. is an independent agency founded in Milan in 1989, specializing mainly in public and institutional relations. Today it is present with offices in Italy and Europe.