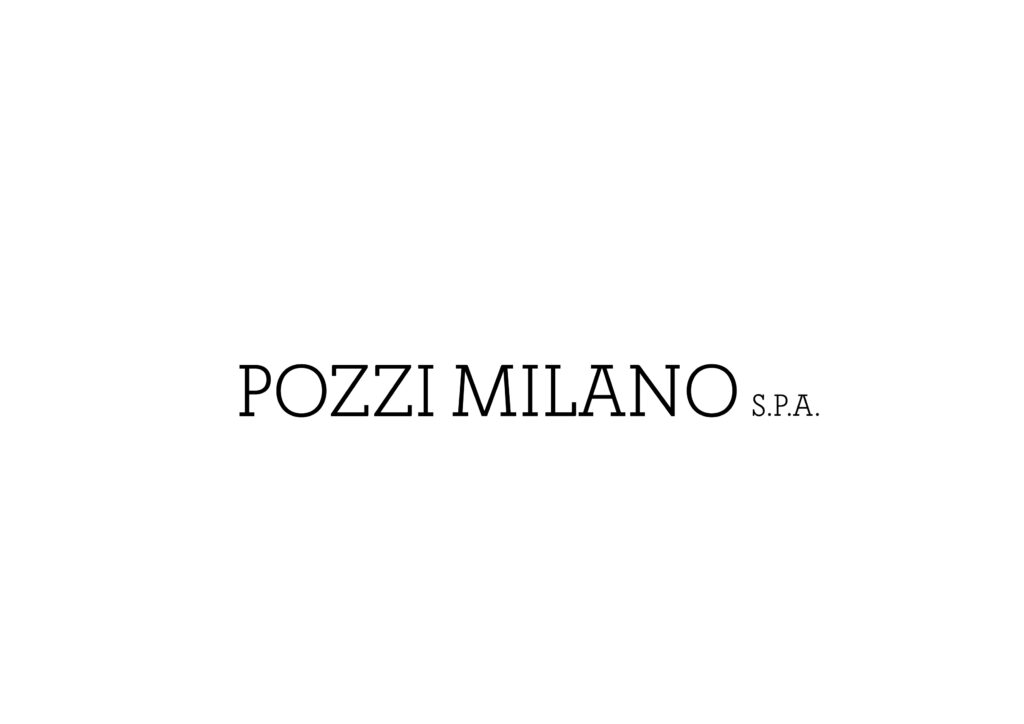 Revenues from Sales, the Group's core business, amounted to € 21.53 million, while the Value of Production came in at € 21.72 million, compared to a 2021 value of € 18.23 million (+19.1%). EBITDA for the period amounted to € 2.19 million, again up significantly (+49.2%) compared to the 2021 figure, equal to € 1.47 million. Margins followed the same trend, reaching 10.1% of the Value of Production, compared to 8.1% in FY21A, and 9.2% in FY22E. EBIT, after amortization and depreciation of € 0.54 million, stands at € 1.65 million (+32.2% compared to FY21A). Net Income was also positive, amounting to € 1.01 million and up by 71.1% compared to the 2021 result of € 0.59 million.

In light of the results published in the Interim Report for FY22A, we have adjusted our estimates for both the current year and the coming years. In particular, we estimate a Value of Production for FY23E of € 23.65 million and an EBITDA of € 2.45 million. In the following years, we expect the Value of Production to rise to € 30.00 million (CAGR: FY22A–FY25E: 11.4%) in FY25E, with EBITDA equal to € 3.90 million, corresponding to a margin of 13.3%, up from € 2.19 million in FY22A, corresponding to a margin of 10.1%.

We conducted our valuation of the equity value of Pozzi Milano based on the DCF method. The DCF method (including, for prudential purposes, a specific risk equal to 2.5% in the calculation of the WACC) returned an equity value of € 59.5 million. The target price is, therefore, equal to € 1.75 (prev. € 1.55), BUY rating and MEDIUM risk.
Leggi il pdf