BREAKING NEWS – 27.03.2023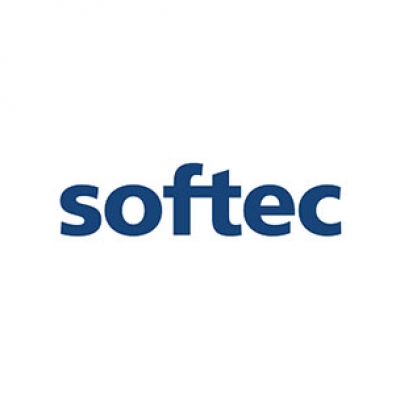 In the financial year 2022, the Company generated:
Net revenues of €5.09m, compared to €5.42m in FY21A (-6.1%);
Trading profit of approx. € -0.13m vs € -0.65m in FY21A (+79.2%);
EBITDA of approximately € -0.1 million, compared to € -0.55 million in FY21A (+82.3%);
EBIT equal to € -0.59 million, compared to approximately € -0.99 million in FY21A (+40.1%);
Net Income equal to approximately € -0.63 million, compared to € -1.02 million in FY21A(+38.1%);
In the context of the balance sheet, NFP deteriorates by 26.3%, going from €2.56m in FY21A to €3.23m in FY22A.
It should be noted that these economic-financial results were achieved in light of the continuing Russian-Ukrainian conflict and its effects on the world economy, and above all, in a phase of profound commercial and managerial transition of the Company, which already began during 2020, aimed at optimizing and making commercial and technical development processes more efficient.
In this regard, it is possible to observe a significant rationalization of operating costs compared to the end of 2021, including the cost of labor, reduced by approximately € 0.42 million (-13.4%), the costs of services, which decreased by approximately €0.38 million (-13.7%) and depreciation, reduced by approximately €0.07 million (-19.6%).
Finally, the Company announces the approval of the 2023-2026 business plan that provides for a return to profitability in the following years, despite a reduced loss expected for 2023. In particular, the Company expects to achieve economic balance through the growth of core revenues, the development of existing commercial activities, and the implementation of new initiatives, with a potential customer portfolio in the field of Digital Transformation.
Based on what has been communicated, it should be noted that the Company is continuing its path of consolidation and development of the new strategic positioning. Waiting to know the future evolution of the Company and its growth prospects, we confirm our estimates: U/R recommendation, U/R Target Price, and Medium risk.
Leggi il pdf