BREAKING NEWS – 24.03.2023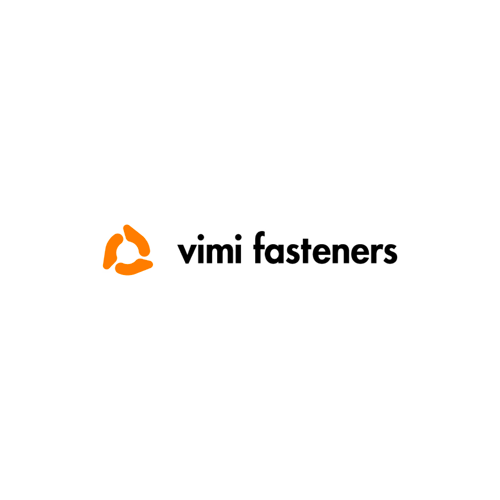 In the press release of March 20, 2023, Vimi Fasteners SpA, a leading company in the design and production of fasteners, with high engineering content, for the industrial, automotive, oil & gas, aerospace and other sectors, listed on the multilateral trading system Euronext Growth Milan, announced that the Board of Directors has approved the signing of a preliminary contract for the acquisition of 100% of the share capital of Filostamp Srl, a company operating in manufacturing sector of screws, bolts and fixing systems, made to customer specifications.

The operation pursues the strategic objectives of commercial and industrial growth for Vimi Fasteners and for the entire Group: the integration of Filostamp will allow the achievement of important production synergies, optimizing the use of production assets owned by Filostamp, and resulting in a reduction in outsourcing, as well as of commercial synergies, deriving from the expansion of the portfolio of products offered to the vast network of Vimi customers, especially abroad.

At December 31, 2021, Filostamp Srl recorded a turnover of € 7.29 mln, up 36.8% compared to 2020, an adjusted EBITDA (net of leasing and rental fees) equal to € 1.77 mln (corresponding to 24.3% of revenues) and net debt equal to € 1.30 mln. The pre-closure 2022 data suggest results in line with 2021.

The Company will proceed with the acquisition of the 100% stake in Filostamp from selling shareholders Donato Società Semplice (57.0%), Donato Silvio (20.0%), Donato Lorenzo (10.0%), Donato Marido (10.0%) and Facciorusso Mario (3.0%), at a total price of € 10.00 mln, paid via Shareholder Loans and available funds.
A first tranche is to be paid at the closing (04/2023) and financed by available funds and by a shareholder loan of € 5.00 mln exclusively intended for the transaction (the majority part provided by Finregg SpA, shareholder of 55.2% of VIMI Group). The tranche 1 loan envisages repayment in 24 deferred instalments starting from the closing, at an interest rate of 2.0 % + Euribor 3 months;
A second tranche of € 0.90 mln is to be paid in a lump sum within 12 months of the closing;
A third tranche of € 2.00 mln is to be paid in a lump sum on 04/30/2025;
A fourth and final tranche of € 2.00 mln is to be paid in a lump sum on 04/30/20277.
The announcement confirms growth plans and reinforces our positive view of the Company. Pending a meet with the management and evaluation of the full economic results for the 2022 financial year, we confirm our recommendation: target price € 2.20, BUY rating and Medium risk.
Leggi il pdf