Sebino S.p.A. / 17.06.2020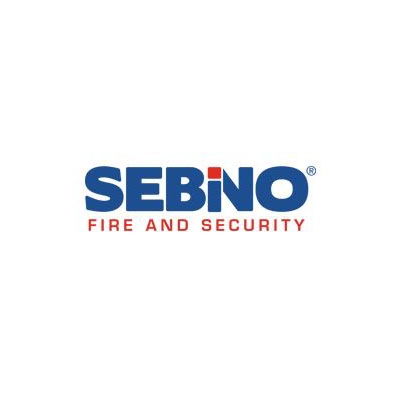 On 17 June 2020, Sebino S.p.A. obtained admission to negotiate ordinary shares on AIM Italia, a multilateral negotiations system organized and managed by Borsa Italiana. Negotiations began on 19 June 2020.
Integrae SIM acted as Nomad, Global Coordinator, Private Placement Bookrunner, and Specialist of the Issuer.
The admission took place following the placement of a total of 1,782,000 ordinary cum warrant shares, including greenshoe, all in the capital increase, mainly aimed at institutional and professional investors which generated a demand from investors of 3.69x higher than the collection.
The total equivalent of the offer, at the placement price of euro 2.00 per share, is approximately equal to euro 3.6 million
The enterprise. Sebino Antincendio, founded in Bergamo (BG) in 1982, is an Italian company active in the design, development, and installation of fire and security systems. The Company integrates these activities with a coordinated maintenance service through a 24/7 control room.
Ultima Ricerca Sebino S.p.A.
UPDATE – 10.10.2022

The value of production, equal to € 31.56 million, is 24.5% up compared to the previous period closed with an amount of € 25.35 million. EBITDA, equal to € 3.39 million, decreased by 10.8% compared to the value of 1H21A, which stood at € 3.80 million. EBIT, after amortization of € 0.51 million, amounted to € 2.88 million, down compared to the first half of the previous fiscal year (€ 3.24 million). Net Income amounted to € 1.99 million, registering a 19.2% decrease compared to the figure as of 30 June 2021 (€ 2.46 million). The NFP went from € – 4.93 million in FY21A to € – 6.90 million in 1H22A, registering an overall improvement of € 1.97 million.

In  light of the results published in the half-yearly report for 1H22A, we modify our previous estimates both for the current year and for the coming years. In particular, we estimate FY22E value of production equal to € 75.00 million and EBITDA of € 11.50 million, corresponding to a marginality of 15.3%. For subsequent years, we expect the value of production to increase up to € 89.00 million (CAGR FY21A-24E: 15.1%) in FY24E, with EBITDA of € 18.70 million (corresponding to an EBITDA margin of 21.0%), up from € 10.88 million in FY21A (corresponding to an EBITDA margin of 18.6%). We estimate an NFP for FY24E cash positive and equal to € 21.20 million.

We have conducted the valuation of Sebino equity value based on the DCF methodology and market multiples of a comparable companies sample. The DCF method (which in the calculation of the WACC includes for prudential purposes a specific risk of 2.5%) provides an equity value of € 134.7 million. The equity value of Sebino using market multiples is equal to € 134.9 million (with a 25% discount). The result is an average equity value of €134.8 million. The target price is € 10.00 (prev. € 9.31), BUY rating and MEDIUM risk.

Leggi il pdf
Latest Research Sebino S.p.A.
Latest news Sebino S.p.A.