Initiation of Coverage – 22.07.2022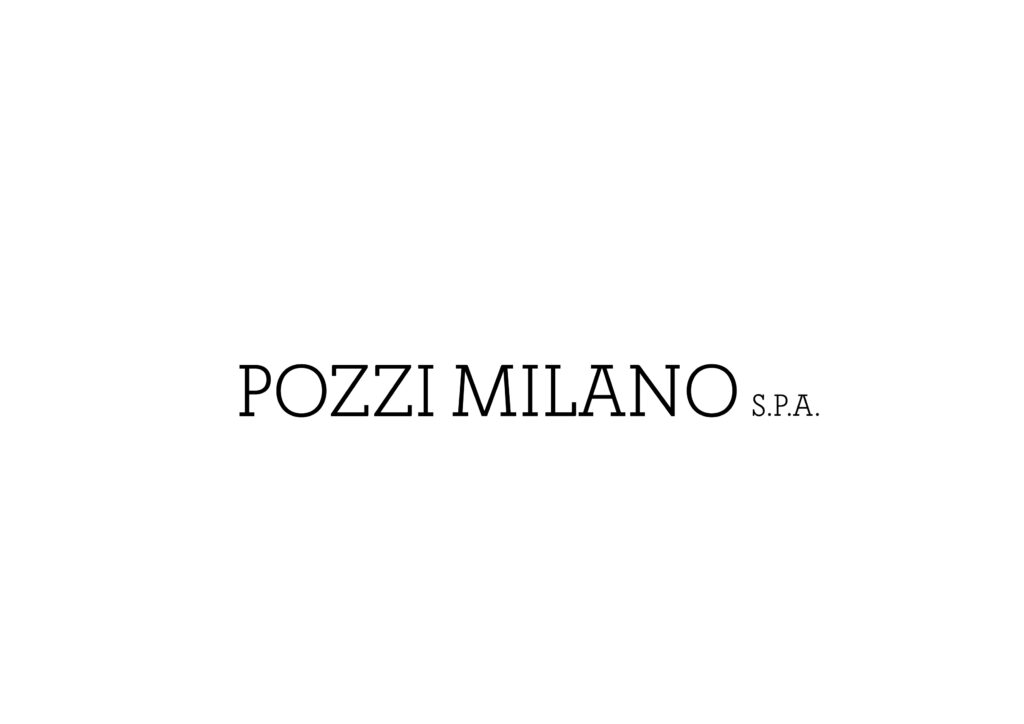 Pozzi Milano SpA, is an Italian Company based in Monticelli Brusati (BS) that operates in the market of tableware and homeware products, in the creation and distribution of medium-high level themed Tableware collections and gift items, including recurrence items. Pozzi's activity is based on the development of trendy solutions in the world of tableware fashion; by making available the creativity of its resources, the Company brings to life collections of plates, cutlery, napkins, tablecloths, serving dishes and various types of items brought together by the same decorative theme. The continuous production of new collections makes it possible to be always requested by the customers, be strategic for the renewal of the offer on all distribution channels and to differentiate from competitors, ensuring the international success of the brand.
The Group operates in the Tableware industry.The target market encompassing the entire Tableware segment has a size of more than € 45 Billion globally in 2021. According to "Transparency Market Research – 2021", the Ceramicware segment is expected to expand at a CAGR of 6,7% in 2031, driven by increased interest in home cooking and social dining. Moreover, key factors for market expansion according to "Grand View Research – 2019", are the expansion of the e-commerce industry, rising disposable income, and increased product R&D, as well as the post-Covid-19 lifestyle change.
Given the lack of comparable companies with G.M. Leather, we conducted the valuation of the Company's equity value based solely on the DCF methodology. The equity value resulting from the application of the DCF method (which in the calculation of the WACC also includes a specific risk of 2.5% for prudential purposes) is € 51.0 million. Therefore, the target price is equal to € 1.50, rating BUY, risk MEDIUM.
Leggi il pdf