Gruppo San Faustino / 06.09.1999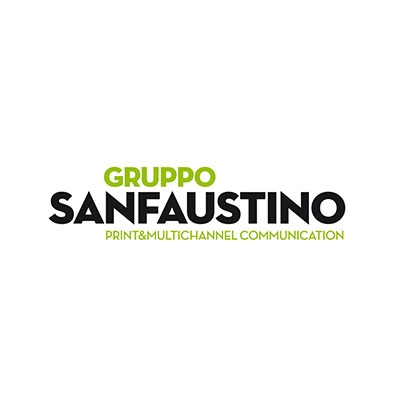 On 6 October 1999 Poligrafica San Faustino was admitted to negotiating on the New Market, a regulated market reserved for innovative small businesses with high growth potential. The total collection amounted to €11.10 million.
The placement price is equal to €37.00.
The enterprise Gruppo San Faustino specializes in publishing services that integrate skills in the world of communication, printing, label & packaging, the web, electronic document management, and e-procurement.
Ultima Ricerca Gruppo San Faustino
Latest Research Gruppo San Faustino
Latest news Gruppo San Faustino