Franchetti S.p.A. /29.09.2022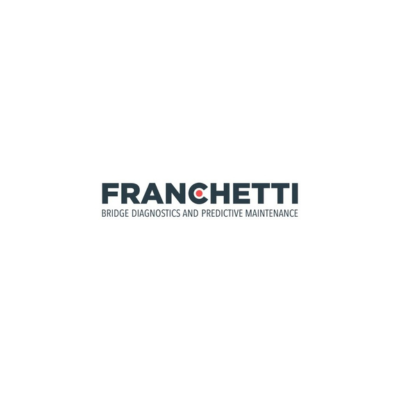 On 27 September 2022 Franchetti S.p.A. announces that it has received from Borsa Italiana the order for the admission of the Company's Ordinary Shares and Warrants on "Euronext Growth Milan", a multilateral negotiations system organized and managed by Borsa Italiana. Negotiations began on 29 September 2022.
The total equivalent of the resources collected through the placement is equal to Euro 2,499,000.
The enterprise Franchetti S.p.A. is the head of the Franchetti Group, a pioneer in the field of management, diagnostics, and predictive maintenance of infrastructures, bridges, and viaducts in particular. Founded in 2013 in Arzignano (VI) with subsidiaries in Brazil and Canada, and activities in the USA, India, and Singapore, Franchetti is an innovative SME that has operated on over 38,000 equivalent motorway and railway bridges around the world.
Ultima Ricerca Franchetti S.p.A.
BREAKING NEWS – 17.07.2023

In the press release of 10 July 2023, Franchetti SpA, a multinational software development and engineering design company listed on Euronext Growth Milan, a pioneer in the planning, diagnosis and therapy of interventions aimed at safety and predictive scheduling of maintenance activities on infrastructural network structures, in particular bridges and viaducts, communicates the award, with reference to the second quarter of 2023, of new contracts for a counter value of € 2.91 million.

Franchetti's portfolio thus undergoes a substantial expansion, recording a growth of 20.0% in the period from December 2022 to 30 June 2023 and reaching a value of € 24.20 million on the latter date. This positive growth trend makes it possible to extend the visibility on revenues also for the 2025 financial year. Specifically, the value of the backlog pertaining to the Italian area amounts to €22.00 million, while that referring to Brazil is equal to €2.20 million.

The awarding of new orders reinforces our positive view on the stock. Taking the press release into consideration, we confirm our recommendation: target price €7.00, rating BUY and risk MEDIUM.

Leggi il pdf
Latest Research Franchetti S.p.A.
Latest news Franchetti S.p.A.