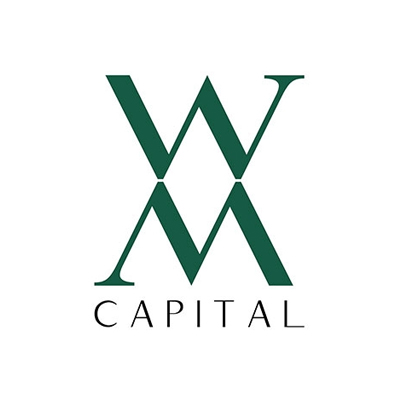 Collection of 1.37 million Euros through placement on AIM Italy/Alternative Capital Market. The operation was structured partly in a capital increase (80.0%) and the remaining part in the sale.
The placement price is equal to Euro 1.00.
The enterprise. WM Capital is a leader in Italy in the creation and development of franchised networks in sectors with high growth potential, boasting a track record matured in over 20 years in the Business Format Franchising, a mode of commercial expansion that allows rapid development on the domestic and foreign markets.
Ultima Ricerca WM Capital
Latest Research WM Capital